Filliers Appoints New Dutch Distributor De Monnik Dranken for Wortegemsen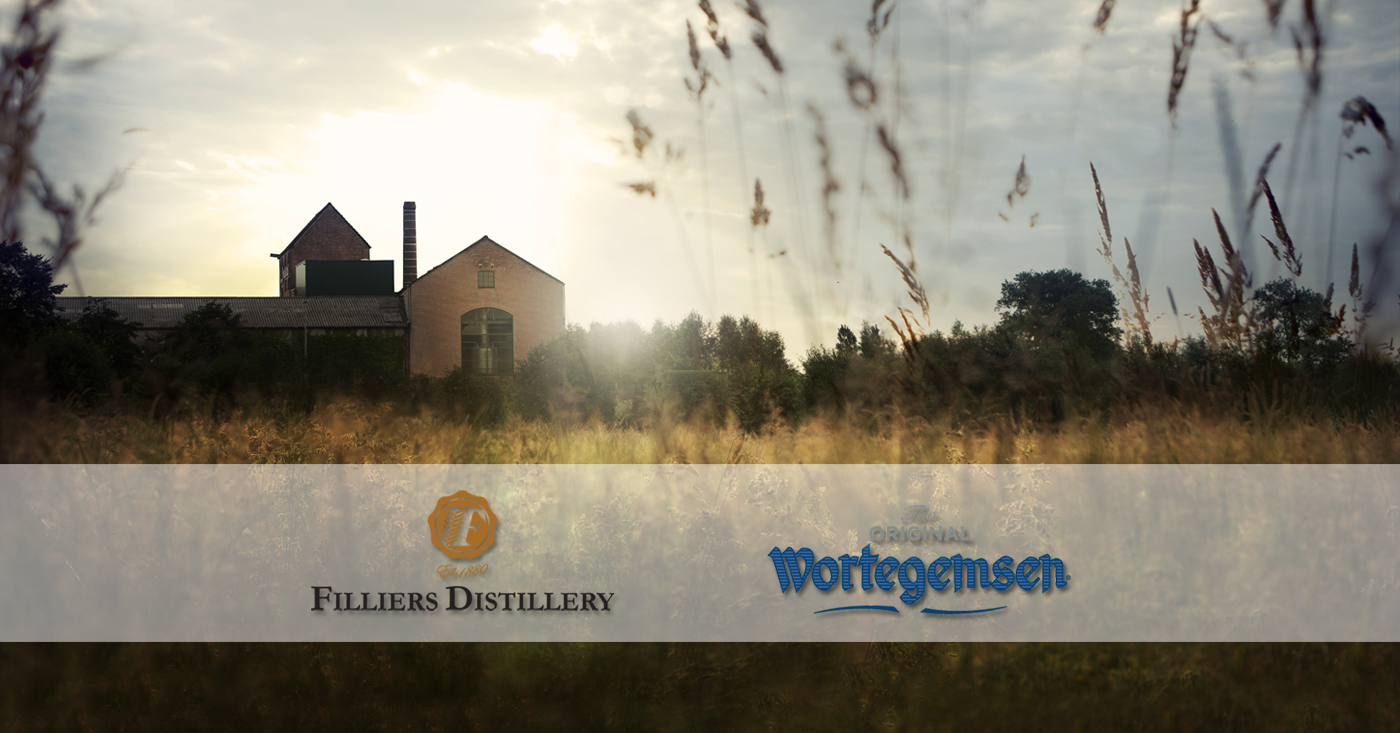 Filliers Appoints New Dutch Distributor De Monnik Dranken for Wortegemsen
Zie hieronder het officiële nieuwsbericht:
Dear Partner,
We are very proud to announce that on the 1st of December 2017 De Monnik Dranken will take over the exclusive distribution in the Netherlands of the lemon flavoured spirit brand Wortegemsen, owned by Filliers Distillery, Belgium.
Filliers Distillery has decided to entrust the distribution of Wortegemsen to De Monnik Dranken with the aim of establishing a long-term relationship between two companies that share the same long term vision for the brand. Earlier this year De Monnik Dranken already became the exclusive importer for the other brands of the Filliers Distillery.
Wortegemsen was bought by Filliers Distillery in 2009 who has been taken care of the brand with the same values and quality characteristics as before. Filliers Distillery is a family owned business located in Belgium, that has been producing a range of quality spirits and liqueurs since 1880.
Bernard Filliers, Managing Director Filliers Distillery:
"We have the assurance of having found in De Monnik Dranken an importer of premium drinks that is an ideal partner and enthusiastic collaborator in supporting of the further development of Wortegemsen in the Netherlands. The Original Lemon flavoured spirit with a deep rooted heritage in the Flanders. These same deep roots can be found in the heritage of the company philosophy and family values of De Monnik Dranken''.
Hans Olde Monnikhof, Managing Director De Monnik Dranken:
"We are proud to be taking over the distribution of such a long established brand in the Netherlands. The acquisition of the distribution of Wortegemsen has arisen from our desire to expand our portfolio with original products with heritage".
Kind regards,
Hans Olde Monnikhof, Managing Director/ Owner De Monnik Dranken.
Bernard Filliers, Managing Director/ Owner Filliers Distillery.
Artikelnummer: 103081 WORTEGEMSEN 24,2% 1,0 ltr