Exclusive importer for brands
De Monnik Dranken is an importer of wines and spirits, from a range of countries and continents. We have a long standing experience importing drinks and we closely cooperate with our foreign partners to market and distribute their brands.
We take pride in being the exclusive importer-distributor of various high profile wine producers, such as Osborne (Spain), Viña Ventiquero (Chile), Domaines Barons de Rothschild Lafite (France and Chile), Dopff au Moulin (France), Sartori di Verona (Italy), Alvi's Drift (South Africa), Carlo Pellegrino (Italy) and many more.
In addition to the exclusive import and distribution of wines, we also work on an exclusive base with a range of spirit brands. To name a few: Kavalan Whisky, Glengoyne Whisky, Loch Lomond Whisky, Glen Scotia Whisky, Douglas Laing, Buffalo Trace Bourbon, Hayman's Gin, Nordes Gin, Pravda Vodka, El Dorado Rum, Yeni Raki, Filliers, Fireball, WKD en Kleiner Feigling.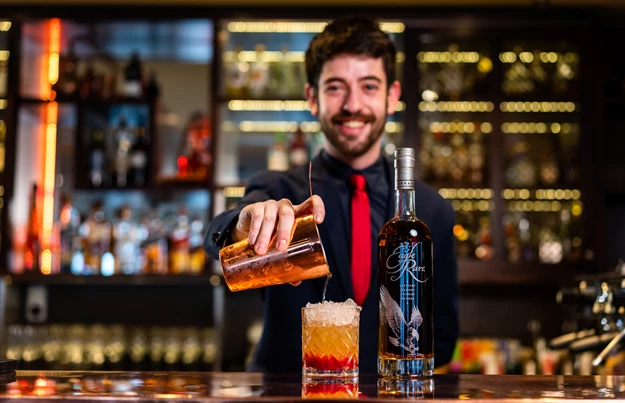 Brand builder
We are pioneering the exclusive commercialization of brands in The Netherlands in a very innovative way. We are relentlessly seeking to find distinctive high quality products that enable our customers to make the difference. It allows them to stand out from the competition.
Our offer
What can we do for your company?
Ask away!
Would you like to know more or do you have a question?
Don't hesitate to contact us.
Our advisors are ready to help!