Organizational changes at De Monnik Dranken
We are pleased to announce that, following extensive internal discussions and meetings, we have decided to implement the following changes in our organization, effective as of January 1, 2024
Advisory Board
Hans Olde Monnikhof will step down from his role as Managing Director and assume the role of Chairman of the newly created Advisory Board. This board will further consist of external members, including Erik Roelofs (Finance) and Arjen Huisman (Legal), while Mark de Witte (Strategy) will join the Advisory Board on May 1, 2024.
It is expected that Hans, as a third-generation family member, co-owner and culture keeper, will continue to visit the company daily and remains closely involved with De Monnik Dranken.
Managing Director & Board of Directors
Luuk Olde Monnikhof, 4th generation and co-owner, will become the new Managing Director, while Rick Ebbers (Financial Director) and Martijn Pikkemaat (Director of Automation and Process), will join Luuk in the board of directors. Both Rick and Martijn were already key members of our management team for many years.
Management
The management team will remain unchanged, consisting of the three directors above and Gerard Essink (Sales Office Manager), Jan Rikmanspoel (Head of Purchase), Patrick van Egmond (Commercial Manager), and Walter Dierking (Head of Logistics).
Brand Management team
Regarding our Brand Management team, Floor Zanderink will be responsible for our exclusive portfolio of import spirits as Head of Brand Management Spirits, while Bouke Wijlens will be responsible for our exclusive portfolio of wines as Head of Brand Management Wines.
We are confident that these changes will strengthen our organization and will help us to remain successful in the years to come. Thank you for your continued support and we remain at your disposal for any question or clarification,
Sincerely,
Luuk olde Monnikhof & Hans olde Monnikhof
De Monnik Dranken
Nederlandse versie van dit nieuwsbericht:
Wat doen wij?
De drie kernactiviteiten van De Monnik Dranken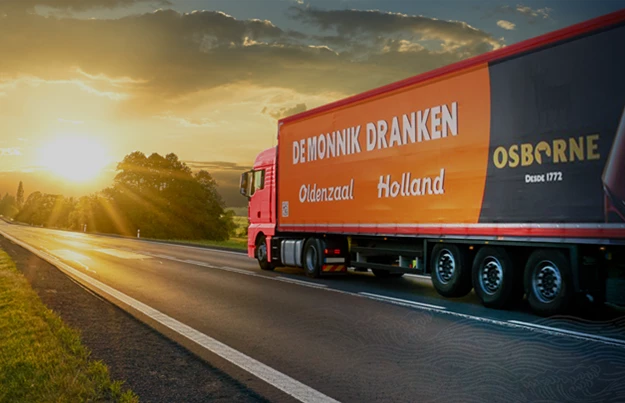 Groothandel
Met een omvangrijk portfolio van meer dan 9600 artikelen, voorzien wij diverse klanten in heel Nederland van wijn, gedistilleerd, frisdrank, bier en overige aanverwante drankartikelen.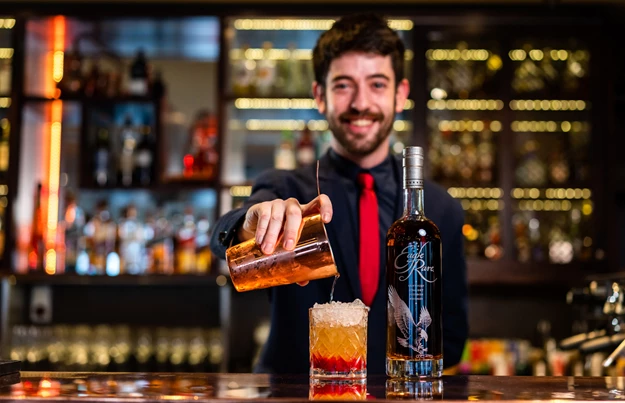 Merkenbouwer
Het onderscheidend vermogen en de kwaliteit van het product maken het verschil. Wij geloven in merken met een verhaal, oftewel een ''heritage''.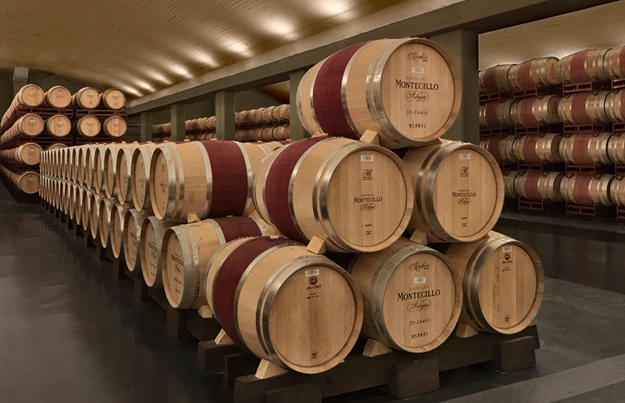 Importeur
Wij importeren wijnen en sterke dranken uit diverse landen en continenten. Deze merken vercommercialiseren wij op de Nederlandse markt.